"

The Sound Lizards jumped straight out to me as very like the artists I loved in the 70s and 80s, in being most musically talented but also totally unique, and with natural unforced star quality, and a tenacious presence. What a joy to hear such artists again." - Chris Pitchford, Solid Gold Sounds on Revenge FM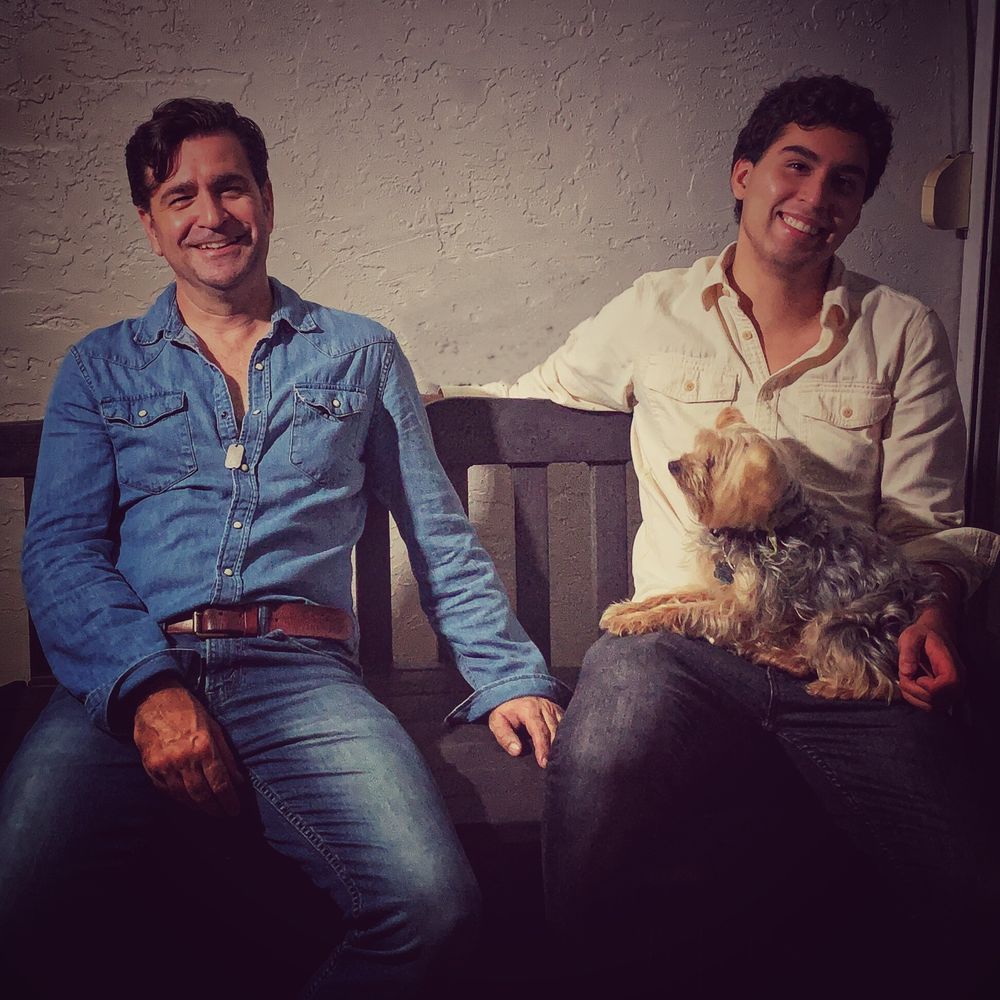 The Sound Lizards
Bio
The Sound Lizards are an innovative, explosive, and highly entertaining band from South Florida. Their music is a blend of indie, folk, rock, americana, and more, delivered with a retro approach that will tug at the heartstrings of the past while constantly looking to the future. The band's music is influenced by legendary artists like The Beatles, Bod Dylan, The Replacements and The Clash, as well as the hot Florida sun. The band is led by Argentine born and  Florida raised singer-songwriter Gabriel and Texas born bassist Sebastian.
The Sound Lizards enjoy writing songs and performing live, and their vibe and power stem from themes of contrast and overcoming adversity. The band has one album under their belt and is currently working on releasing a new  single every month. Their ardent desire to write songs from the heart has paid off for them as they have performed several shows since they formed in 2020, leaving their audiences wanting more. Their current goal is to record and perform live until the entire world falls under their spell.
The band is vibrant, daring, and well-suited for any setting that requires passionate and talented musicians to bring it to life. Fans of high-flying music should put The Sound Lizards on their emerging artist radar as soon as possible. This isn't your typical rock group. It possesses both strength and purpose, as well as a profound spiritual nature. Now is the time to listen and become a part of the movement.
Press Photos
Sample Track
0:00/4:10

0:00/2:50

0:00/3:00

0:00/3:56

0:00/3:39

0:00/3:47

0:00/4:36

0:00/4:00

0:00/3:11

0:00/2:44